NEW ALBUM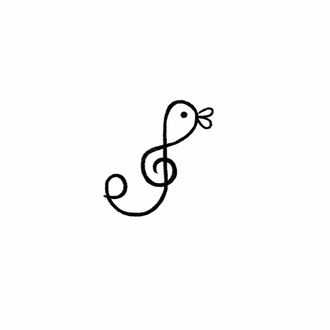 ORIGINAL PIANO ALBUM "Op. 1: Multiverse"
Composed & performed by HIKARU SHIROSU
NEW SINGLE
Collaboration with Yo Hitoto
This is one of the most popular karaoke songs in Japan. She wrote it inspired by the September 11 attacks in the United States. Hikaru played the piano for her beautiful voice.
一青窈さんのデビュー20周年企画で、名曲「ハナミズキ」のピアノ伴奏&プロデュースをさせていただきました。一青さんの声がじっくり聴けるよう、ボーカルとピアノのみの構成にしました。是非お聴き下さい。