NEWS
I have participated in this film festival held by the directors of Marvel films such as The Avengers and Captain America. I'm working on a short film as a music producer. Wish me luck!
アベンジャーズやキャプテン・アメリカで知られるマーベル映画の監督が主催する映画祭に、短編映画の音楽総監督として参加することになりました。応援よろしくお願いします。
SINGLE - The Name of Life (Piano Solo Version)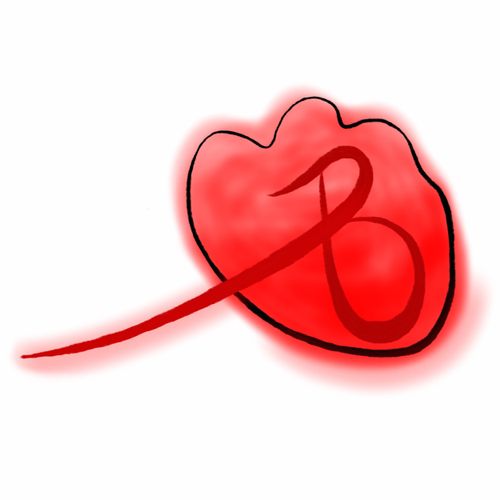 いのちの名前 /「千と千尋の神隠し」より
Composed by Joe Hisaishi
"The Name of Life (piano solo version)" was chosen to Apple Music official playlist & Universal Music official playlist (Digster). This song reached No. 1 in 10 countries on Apple Music, in 3 countries on iTunes.
アップルミュージック公式プレイリスト、ユニバーサルミュージック公式プレイリスト(Digster)に選出され、アップルミュージック10カ国で1位、iTunes3カ国で1位を記録した楽曲。
Released July 3, 2020